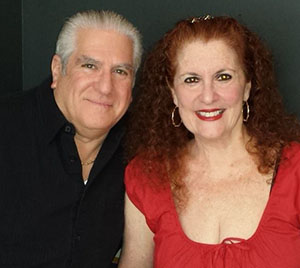 Use this form or call Richard & Debi Drecksler at (828) 667-1700 to schedule a free onsite estimate at your facility.
FREE ESTIMATE REQUEST FORM
We provide free detailed cleaning estimates to your business. We begin with an onsite assessment of your facility and create a proposal based on the needs of your specific facility.