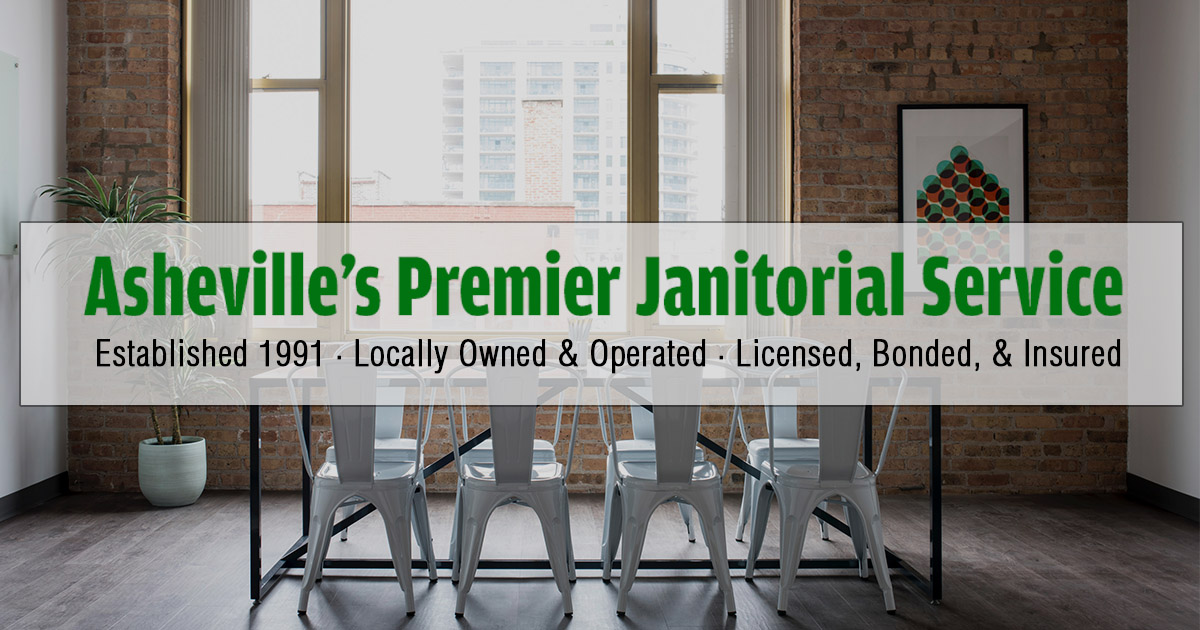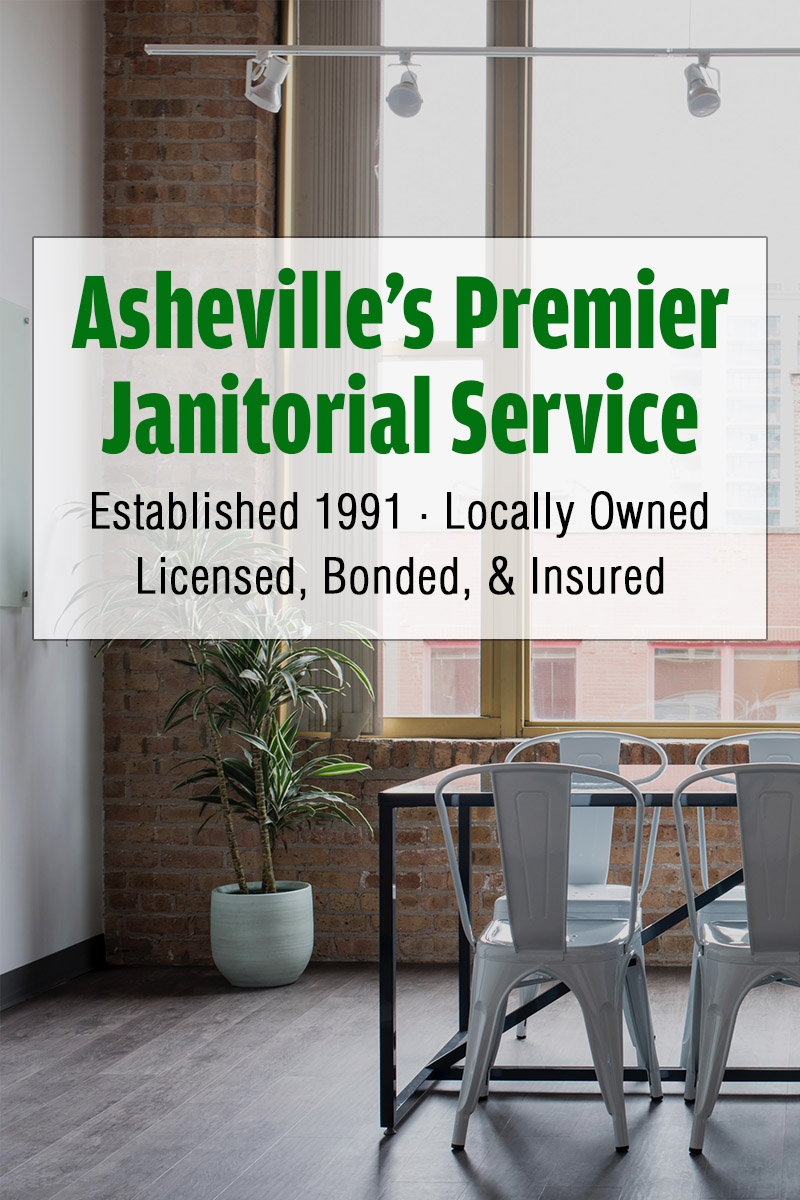 Commercial Cleaning & Janitorial Service in Asheville NC
JDR Cleaning Service, Inc. offers complete commercial janitorial solutions for businesses including office parks, commercial centers, medical facilities, and industrial complexes. Our services include commercial cleaning of offices, warehouses, and medical labs, specialized floor care including tile stripping & waxing, buffing, polishing, and ceramic floor deep scrubbing, and carpet cleaning.
We Service: Asheville • Arden • Black Mountain • Candler • Canton • Hendersonville • Fletcher • Mars Hill • Old Fort • Weaverville • Waynesville • Buncombe County • McDowell County • Henderson County • Transylvania County • Haywood County • Madison County • Yancey County • Western North Carolina
Learn more about our individual services below or check out our Reasons To Hire Us page for more information about our Service, Process, History, and Guarantee.
About Us
JDR Cleaning Service, Inc. is a locally owned and family operated business. Richard and Debi Drecksler started JDR in 1991 on a mission to provide Western North Carolina with a complete commercial janitorial solution. They recently celebrated their 44th wedding anniversary and have four children and two beautiful granddaughters.
The Drecksler Family has served Western North Carolina for 30 years and have earned an impeccable reputation as business persons and members of the community. We look forward to servicing your business with a job done right!
⭐⭐⭐⭐⭐
"Richard has been providing a very high level of quality care & credible people for over ten years. I am in & out on the weekends sometimes running into those working for Richard Drecksler & have always been impressed with the quality of people who have keys to our building. Trust is extremely important when you allow people full access to your business. Also when something appears to be out of the norm Richard does not hesitate to call me to make me aware of a potential issue."
⭐⭐⭐⭐⭐
"I have used these folks since opening my store in 2009. They are courteous and professional and always do an excellent job."
⭐⭐⭐⭐⭐
"We were very fortunate to hire JDR Cleaning Services to clean our offices. They are prepared, competent, and professional. Trust is extremely important in our office and we have never had a moments doubt about them. I highly recommend this vendor to you."
⭐⭐⭐⭐⭐
"I hired Richard to do a full cleaning on a rental property I own in West Asheville. It was between tenants and the ones who had moved out left a big mess. My entire experience with JDR was fantastic from the moment I called. Prompt, professional, prepared for the job, fair pricing – all in all a great vendor. 5 stars."
Begin with a free "no hassle" onsite estimate.
Click below or call (828) 667-1700 today!